Translating…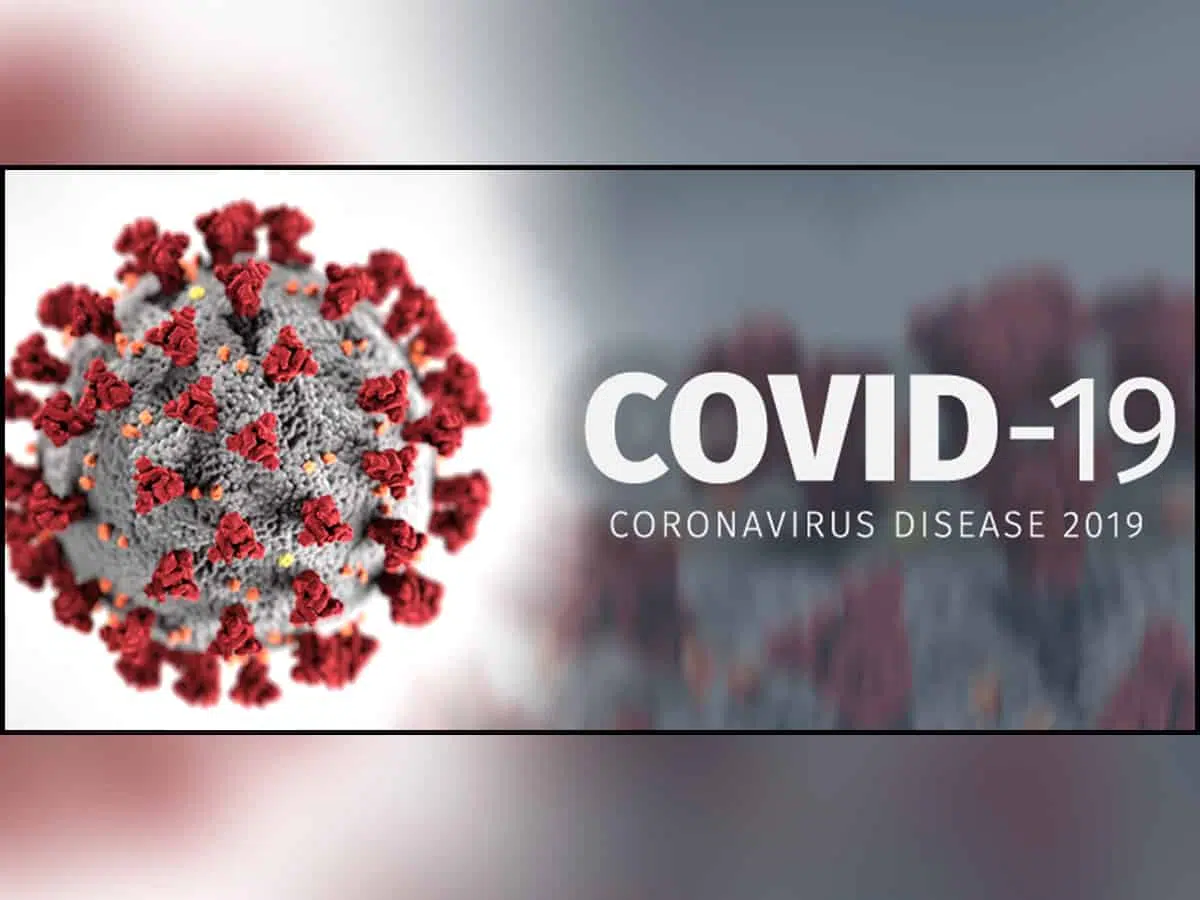 The University of Saskatchewan's Vaccine and Infectious Disease Centre, is going to be collaborating with the National Research Council of Canada to work together towards the development of a candidate COVID-19 antigen in mammalian cells.
Director and CEO of VIDO-InterVac, Doctor Volker Gerdts says an antigen is the part of a vaccine that induces the bodies immune response.
"An antigen is part of a vaccine, that's what really induces an immune response in the body, it needs to be produced in a certain way," he said. "What you need to do is make sure at the end of every vile that you have there is the same quality and amount of the product in it," Dr. Gerdts added.
Gerdts said what that means is there is a very specific way the vaccine needs to be made up, which is what NRC's biggest contribution will be.
It is still widely believed a mass distributed vaccine is at least a year to 18 months away, however Dr. Gerdts said tests on ferrets have been going very well, and he hopes to have an update next week.
"The ferrets have received two immunizations, two shots of the test vaccine if you want, and then last week they were infected with the virus and we had a sneak peak at the data and it looks very promising, there will be more good news hopefully next week," said Gerdts.
On Tuesday five more cases of COVID-19 were confirmed and 11 more recoveries were announced, there are currently 193 active cases in Saskatchewan.